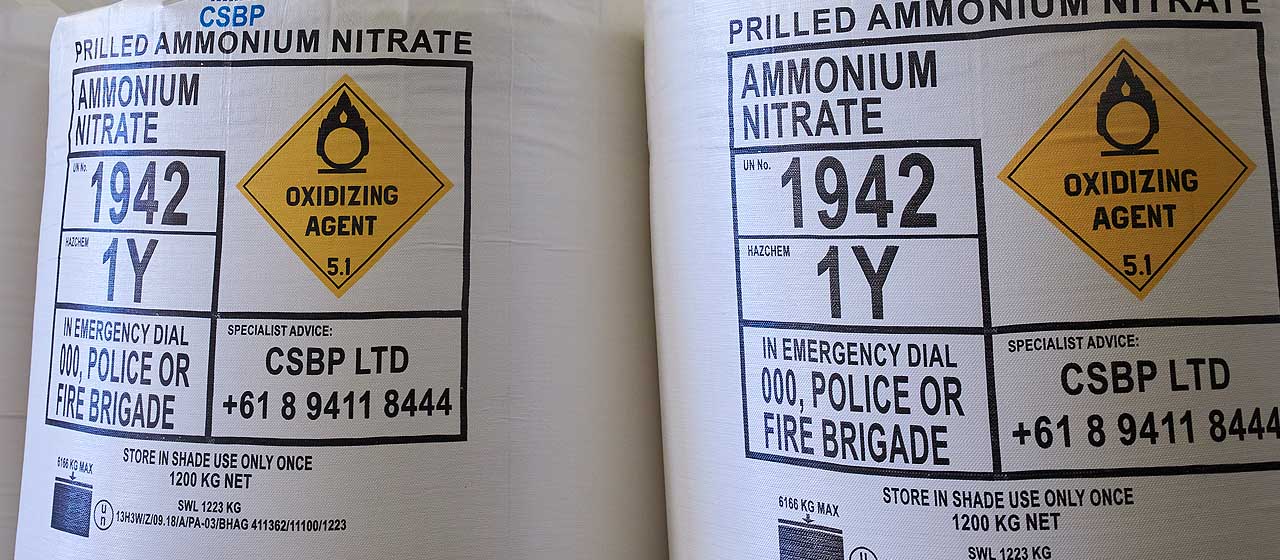 Ammonium Nitrate
With more than 50 years' experience manufacturing ammonium nitrate in Australia, CSBP's manufacturing operations are well established and reliable. This extensive experience has enabled CSBP to gain detailed knowledge of the market and its requirements, establishing CSBP as one the largest suppliers of explosive grade ammonium nitrate (EGAN) in Australia and across the world.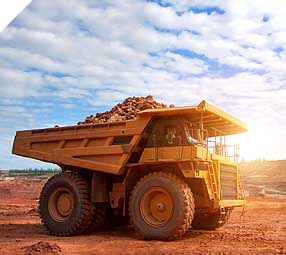 Supporting mining
At CSBP, the majority of the 800,000 tonnes of ammonium nitrate it produces each year is used in the mining industry as a blasting agent.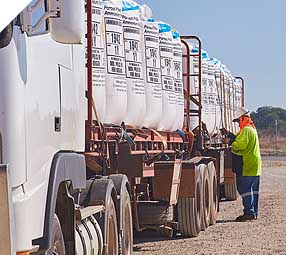 Safe & reliable controls
CSBP adheres to all state and federal safety regulations for the manufacture, handling, storage and distribution of ammonium nitrate.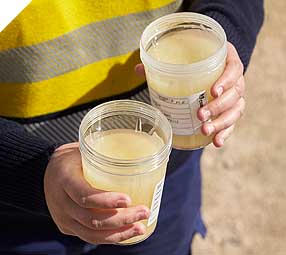 Ammonium Nitrate Emulsions
CSBP manufactures ammonium nitrate emulsions which are water resistant. Spinifex is an emulsion blend suitable for most surface mining applications. Mullafex is an inhibited emulsion for use in moderately reactive ground conditions.
Forms of Ammonium Nitrate
CSBP manufactures ammonium nitrate in three forms:
Porous prilled ammonium nitrate, which is the basis for the majority of the bulk blasting agents used by the mining industry including ammonium nitrate fuel oil (ANFO) and heavy ANFO products.
Ammonium nitrate solution (ANsol), which is used to produce ammonium nitrate-based emulsion products, as well as liquid fertilisers.
Ammonium nitrate emulsion, which can be used in wet conditions when ANFO is not viable, or where higher energy densities are desired.
CSBP plants
CSBP operates three world-class nitric acid and ammonium nitrate production facilities in Kwinana, producing over 800,000 tonnes of ammonium nitrate each year. With significant, secure storage of ammonium nitrate prill, the continuous operation of three plants and the capacity to prioritise the supply of ammonium nitrate to the mining industry, CSBP is well placed to meet the needs of its customers.
---
Nitric acid
In Australia, nitric acid is used to produce ammonium nitrate, and it is used by CSBP's customers to produce organic nitrates and inorganic nitrates.
Nitric acid is a transparent, colourless to yellowish liquid, which readily fumes. It is a strong oxidising acid and is highly corrosive. Commercial grade nitric acid is typically 62 per cent weight for weight.
---
Queensland Nitrates
In addition to CSBP's Kwinana-based ammonium nitrate operations, CSBP has a 50 per cent interest in Queensland Nitrates (QNP), a fully integrated ammonia/ammonium nitrate facility located near Moura in central Queensland, servicing the mining sector in the Bowen Basin coal fields.

QNP has a manufacturing capacity of approximately 220,000 tonnes per year of explosive grade ammonium nitrate.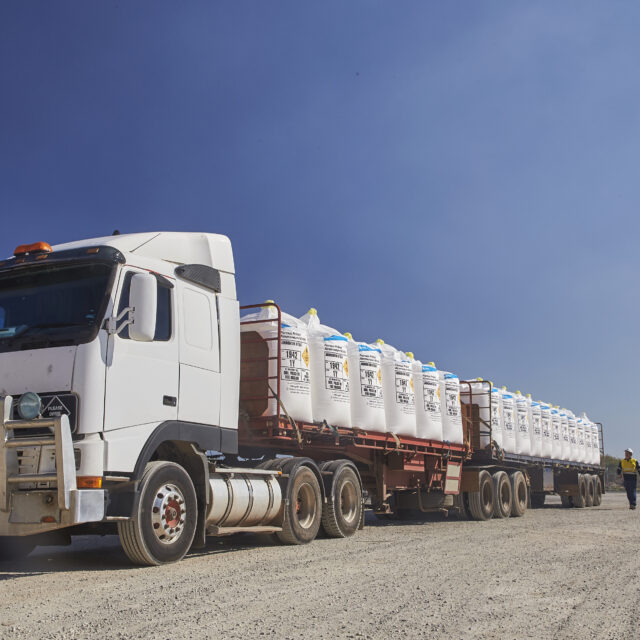 Safety and Transport
CSBP is committed to storing and transporting nitric acid safely by following strict safety standards across its operations. Find out more about CSBP's commitment to safety.

It is CSBP policy to provide a unique Safety Data Sheet (SDS) for each of its products, including those not classified as hazardous material by WorkSafe Australia. The information included in each SDS should be used to help users develop occupational health and safety procedures to maintain the health and safety of everyone involved.

Please note: CSBP reserves the right to add, delete or make changes to the SDS on this website without notice.