CSBP is committed to managing the spread of COVID-19 and ensuring the safety of anyone visiting or working at a CSBP site.
Anyone visiting or working at a CSBP site must abide by the following protocols:
SHOW PROOF OF VACCINATION
Anyone visiting or working at a CSBP site is required to carry proof of vaccination at all times, and show proof of vaccination.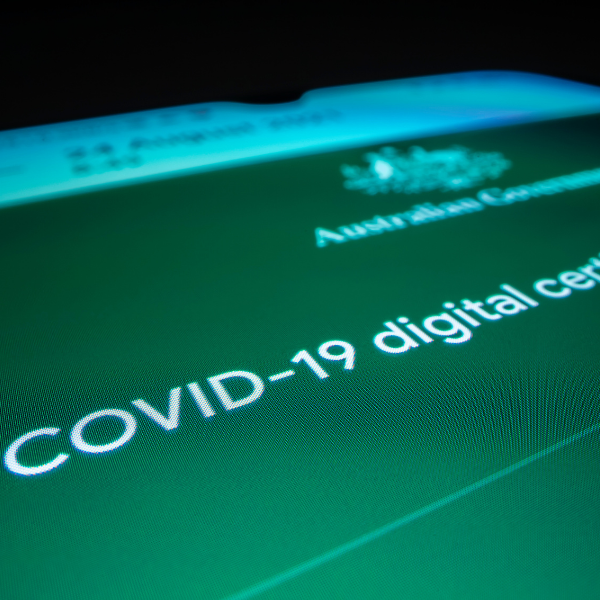 WEAR A MASK
Surgical or P2 masks must be worn on CSBP premises.
Cloth masks cannot be worn as they do not provide an acceptable level of protection. People are expected to bring their own masks. In exceptional circumstances, masks can be requested at reception or security gatehouses on a case-by-case basis. Surgical masks must be changed daily or immediately if they become wet or soiled. A P2 mask can provide protection for a week and doesn't have to be changed daily unless damaged or it becomes wet.
COMPLETE A DAILY HEALTH CHECK
A Daily Health Check must be completed every day prior to attending a CSBP site.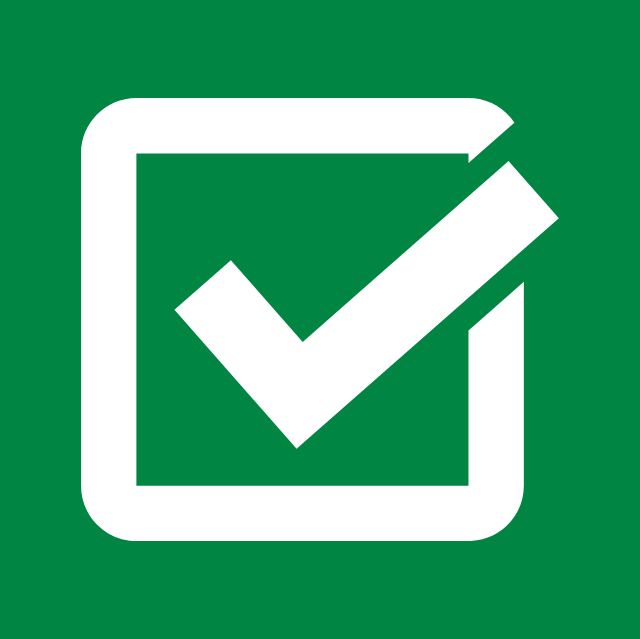 Rapid Antigen Testing Every 48 Hours
Contractors who work for more than one day a week at all WesCEF sites in WA are required to take a RAT at home and will need to have a negative result before travelling to site. Tests are valid for 48 hours before a new test is required.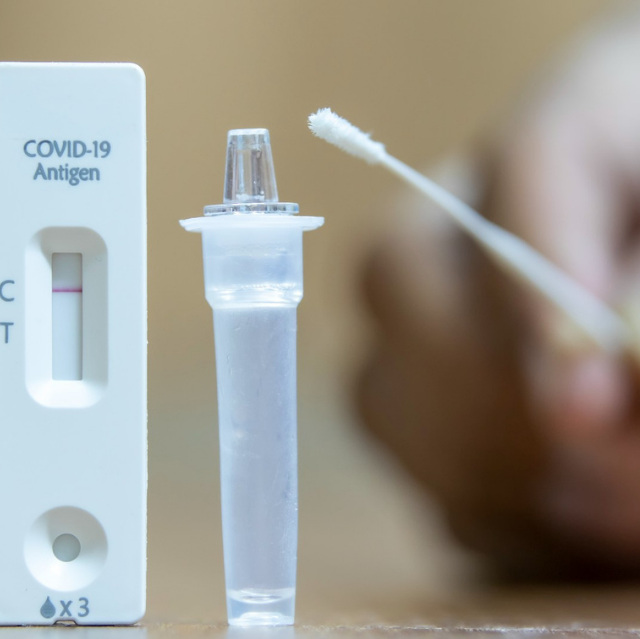 WA Government booster vaccination directive
All employees and contractors who regularly attend CSBP sites in Western Australia are expected to comply with the WA Government mandate requiring ALL personnel to have the COVID-19 third vaccination (booster) when eligible. The mandate excludes contractors that make a one-off visit to any site on a single day. If unsure if this exclusion applies to you, contact your respective WesCEF Responsible Officer.