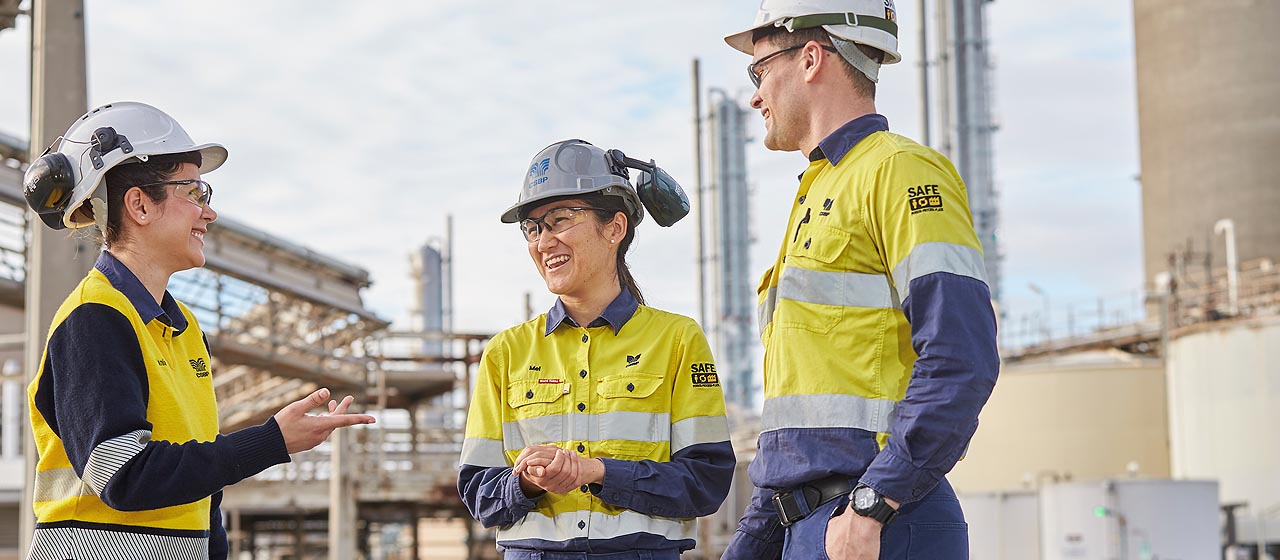 Businesses
CSBP is recognised as Western Australia's leading manufacturer and supplier of chemicals, fertilisers and related services to mining, agricultural and industrial sectors within Australia and throughout the world.
Many of our products are essential to a variety of Australian industries, including broadacre agriculture, iron ore and coal mining, nickel and gold extraction and construction. We also export industrial chemical products to international markets.
Chemicals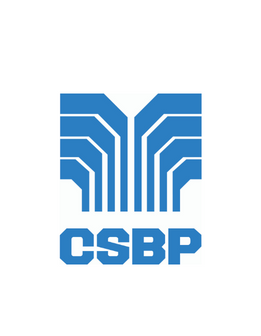 Ammonia/Ammonium Nitrate
The Ammonia/Ammonium Nitrate businesses prides itself on providing safe and reliable chemical and mining solutions to its valued customers. For more than 45 years, it has been manufacturing and supplying ammonia, ammonium nitrate (AN) and industrial chemicals (such as nitric acid, sulphuric acid and urea) to the state's mining and resources sector, and is one of the largest suppliers of explosive grade ammonium nitrate (EGAN) in the world.
It operates three world-class nitric acid and ammonium nitrate production facilities, producing over 800,000 tonnes of AN each year from CSBP's Kwinana site.
The business has been manufacturing AN for more than 50 years, establishing itself as one of the largest suppliers of explosive grade EGAN in the world. Almost all of the AN produced each year is used in the mining industry as a blasting agent.
---

Sodium Cyanide (AGR)
Australian Gold Reagents (AGR) has been supporting the gold industry in Western Australia, nationally and overseas for more than 30 years, by providing reliable, quality supply of solution and solid sodium cyanide for the extraction of gold from ore.
Sodium cyanide needs a high level of expertise and experience to ensure it is manufactured, transported and handled safely, protecting both people and the environment. This is why AGR does one thing, does it well and shares expertise through around-the-clock support services to customers.
AGR manufactures its product at modern and safe production facilities in Kwinana, and has built long-standing partnerships with transporters to make sure its product is supplied to mine sites safely, when and as required.
As founding signatories of the International Cyanide Management Institute (ICMI), safety is at the core of everything AGR does.
AGR has the backing of experience as it is a joint venture between CSBP (75 per cent) and Coogee Chemicals (25 per cent), which are each respected chemical manufacture and supply companies in their own right.
CSBP is AGR's operating and sales agent and manages recruitment, suppliers, site emergency response and sustainability initiatives.
Find out more at the AGR website
---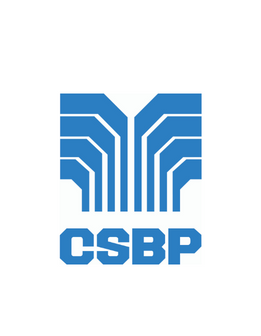 Fertilisers
CSBP Fertilisers is the market leader in Western Australia due to its long-term customer relationships, product quality, availability, agronomic advice and value for money. It manufactures, imports, and distributes phosphate, nitrogen, and potassium-based fertilisers in blended, compound and liquid form.
Many of its products have been developed specifically for Western Australian soils, and the business offers the widest range of quality cropping and pasture fertilisers and full season nutritional management tools.
Find out more at the CSBP Fertilisers website
CSBP Soil and Plan Analysis Laboratory
Soil, plant and water analysis are important tools in sustainable agriculture management. The CSBP Soil and Plant Analysis Laboratory (CSBP Lab) is an independent, purpose-built lab that has serviced the Australian agricultural industry since 1971, helping advisors, growers, consultants and researchers to make better land use and management decisions.
Find out more at the CSBP laboratory website
CSBP Subsidiaries

Australian Vinyls
AVC Trading is a leading freight services provider, Australia's largest supplier of polyvinyl chloride (PVC) resins, and a supplier of a range of specialty products for the Australian plastics industry.
PVC resin is used in a wide range of products such as piping, cable insulation, floor coverings, building profiles, packaging and compounds.
AVC Trading also supplies a range of specialty products and chemicals, including polymers, processing additives, specialty elastomers, fillers, pigments and stabilisers to the Australian market. These products are imported from a number of international suppliers.
Find out more at the AVC Trading website
---

Modwood
ModWood Technologies (ModWood), a subsidiary of AVC Holdings, has been operating since 2001. It is Australia's largest manufacturer of wood/plastic composite products such as decking, marine boards and outdoor screens.
Based in Campbellfield, Victoria, ModWood uses home-grown technology based on the latest advances in the wood/plastic industry. It uses wood waste and in excess of 100 million waste milk bottles per year to produce its products.
Find out more at the Modwood website
---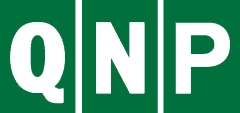 QNP
Queensland Nitrates Pty Ltd (QNP) is a fully integrated ammonia/ammonium nitrate (AN) facility located near Moura in Central Queensland. QNP is a 50/50 joint venture project between CSBP and Dyno Nobel, which was acquired by Incitec Pivot in 2008.