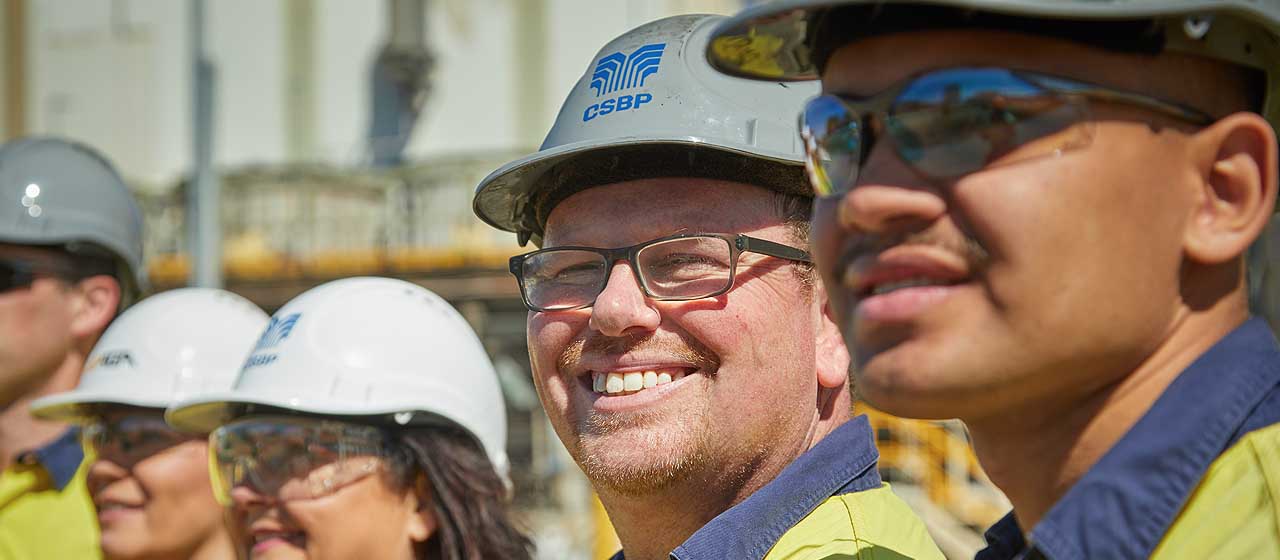 Available positions
Whether you are a student, a graduate, or an experienced professional, discover how CSBP can shape the next step of your career.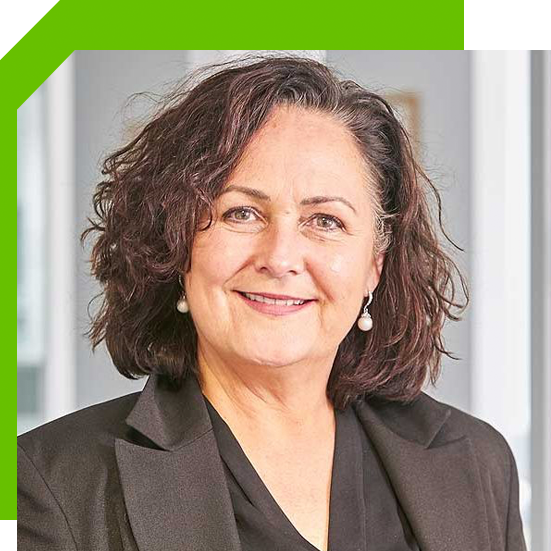 Become part of our team
Our diverse people are central to our success. We foster a workplace where you can apply your ideas, background, skills and life experiences to help our businesses grow and achieve your career goals.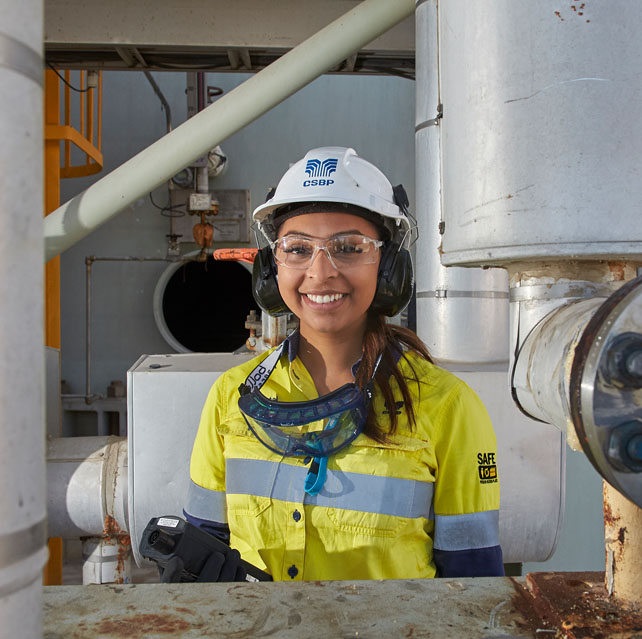 Everyone contributes to the solution, that's what I like most about my role. All opinions are welcome and considered, and we work together as a team to get the job done. I get to work with other engineers, environmental scientists, operations and maintenance technicians. It's a great environment to learn and develop."
Don't see the position you are looking for? Register to receive alerts when positions become available.