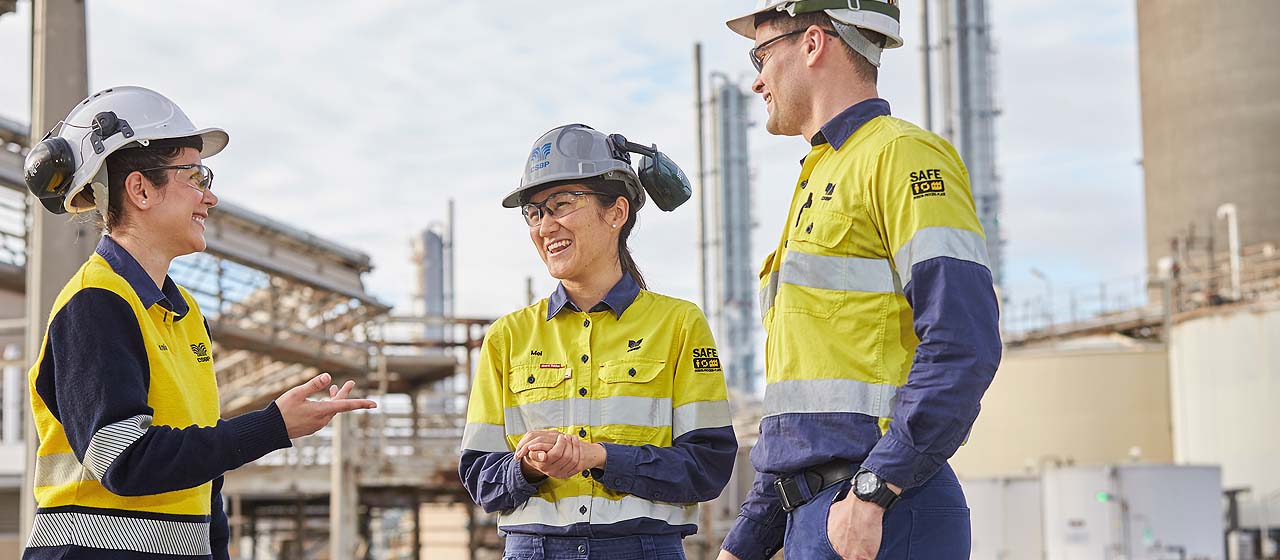 Industry Partnerships
CSBP values cooperation and contribution, and demonstrates this through its active involvement in a number of industry bodies in Western Australia and Victoria.
Our key partnerships include: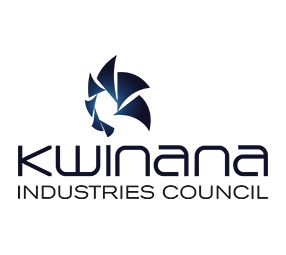 Kwinana Industries Council
CSBP has been a member of the Kwinana Industries Council for over 20 years. The membership provides a valuable opportunity to share knowledge with other companies along the Kwinana Industrial Strip and collectively improve the health, safety and environmental performance of industry.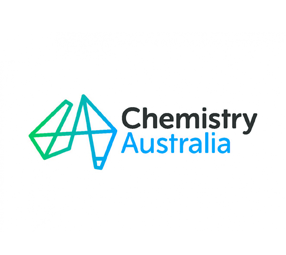 Chemistry Australia's Responsible Care program
CSBP strongly supports the provision of information to the community regarding our facilities. We are a signatory to the Chemistry Australia's Responsible Care program that includes a code of practice dedicated to Industry Transparency and Engagement.
Vinyl Council Australia
CSBP is also a member of the Vinyl Council Australia. Established by PVC industry members of the Plastics and Chemicals Industries Association (PACIA), the Council aims to enhance the sustainability of Australia's PVC industry through research, communication, representation and promotion.