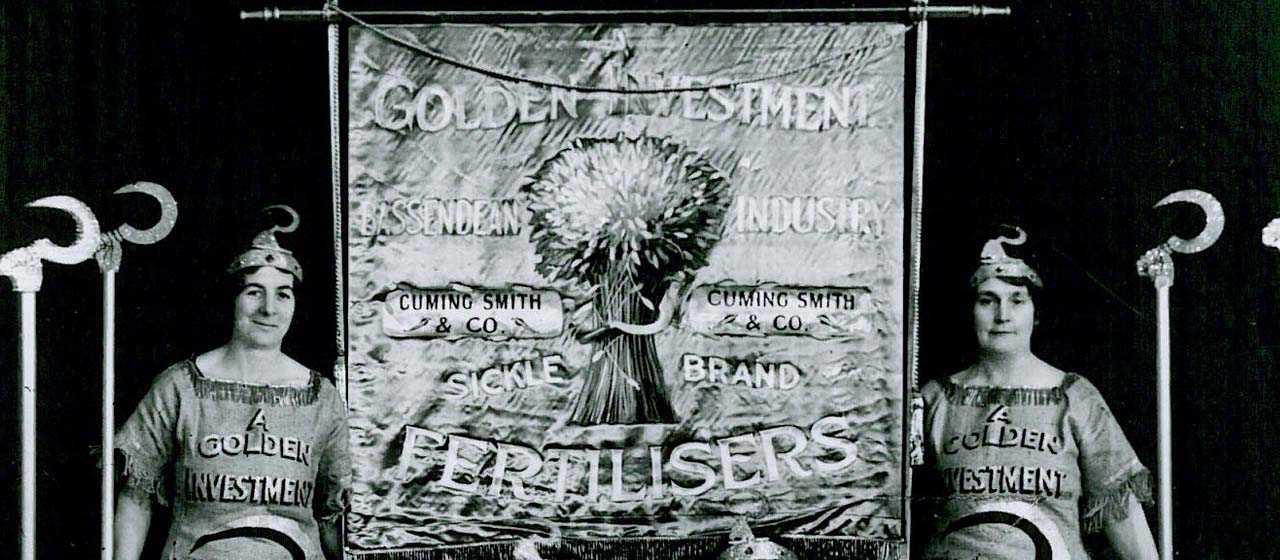 A long diverse history
CSBP's origins are in the Western Australian suburb of Bassendean, when a company known as Cuming Smith & Company, which had previously established the first fertiliser (superphosphate) manufacturing plant in Australia in Melbourne, commenced similar operations in WA.
That was in 1910, more than 110 years ago. As the company evolved into CSBP, through numerous mergers and acquisitions, its reputation and standing as a trusted and knowledgeable local fertiliser business within WA's farming communities and agriculture industry continues today.
CSBP was solely a fertilisers business until 1967, before taking advantage of growth opportunities to expand into the manufacture of chemicals including various acids, sodium cyanide, ammonia and ammonium nitrate.

Select the images below to view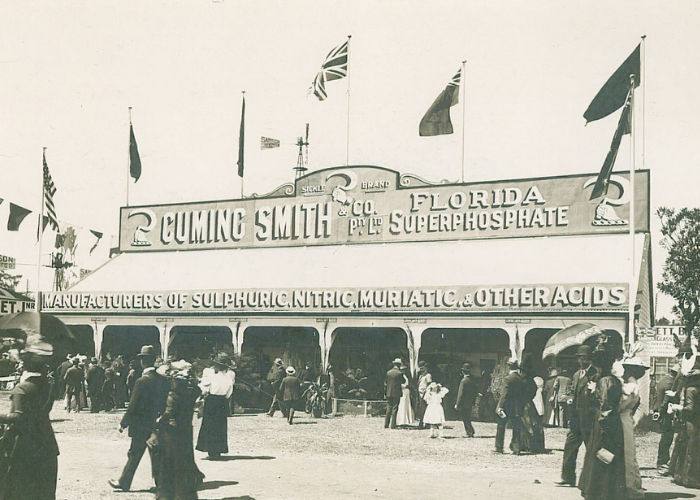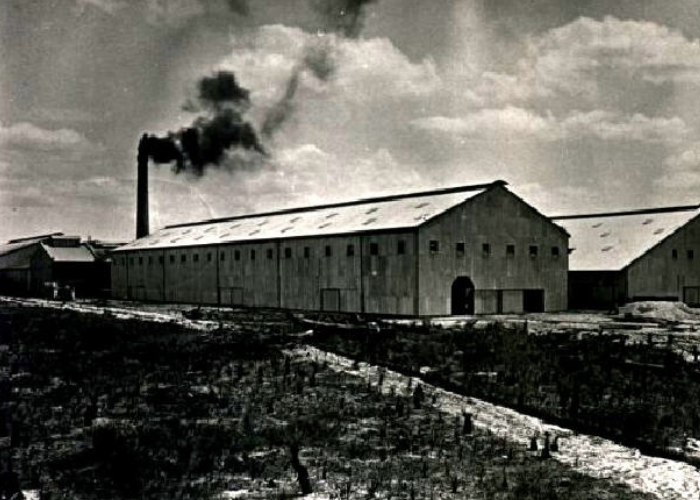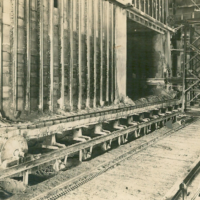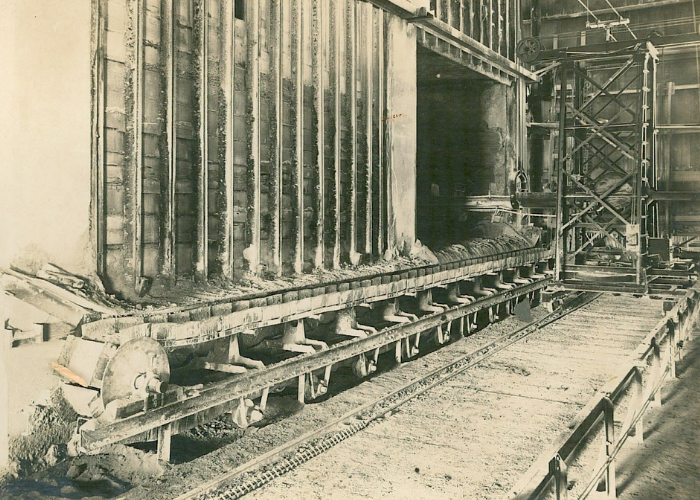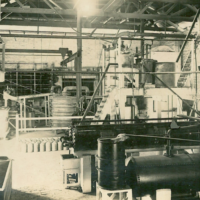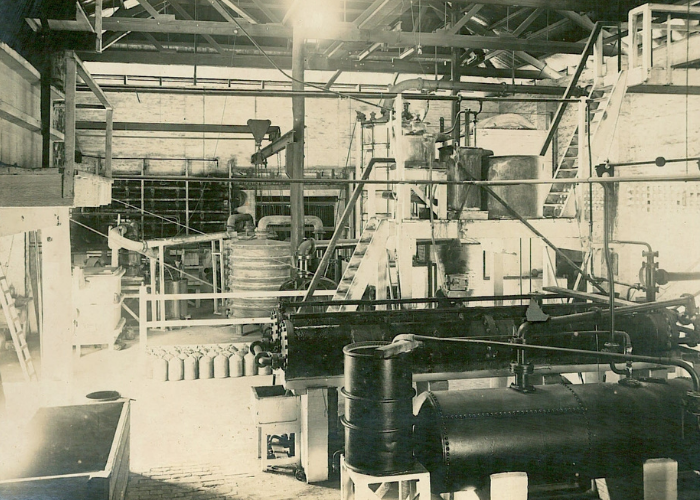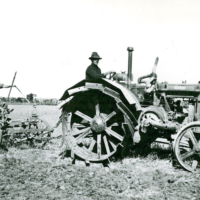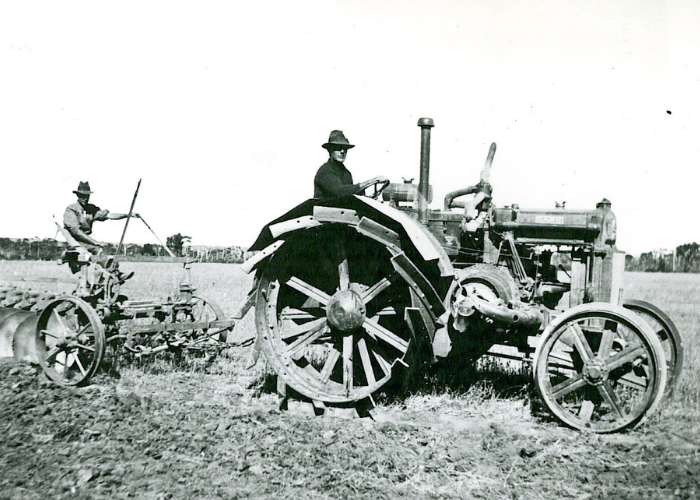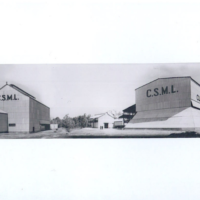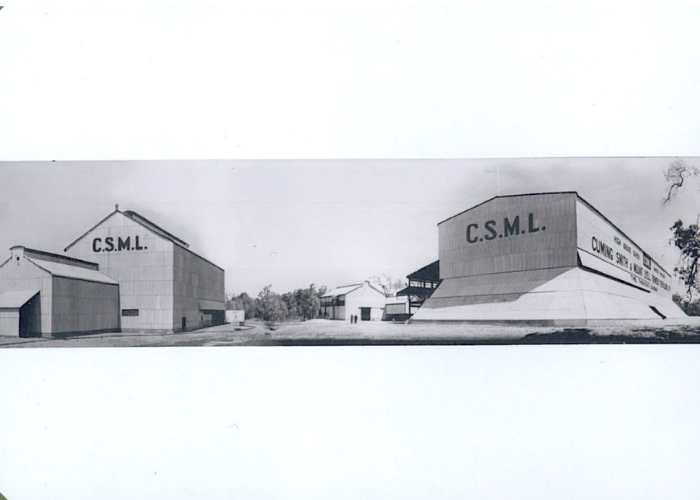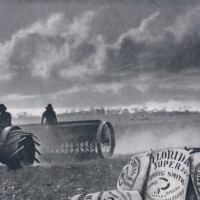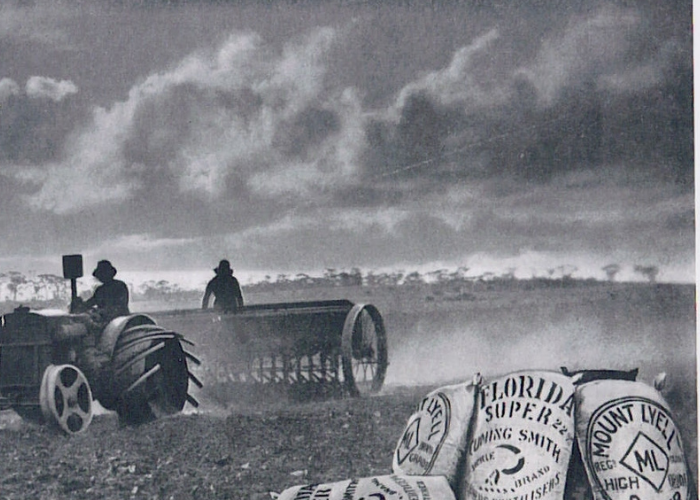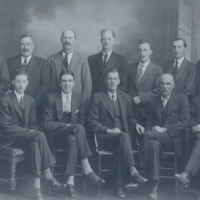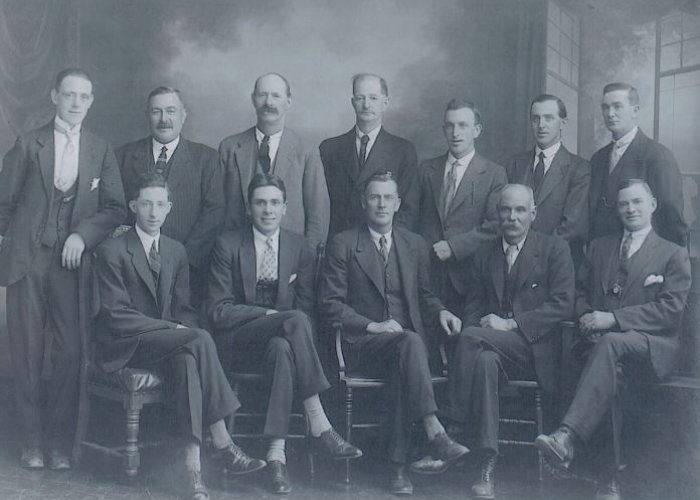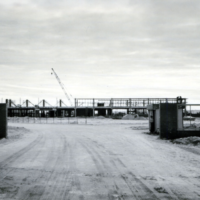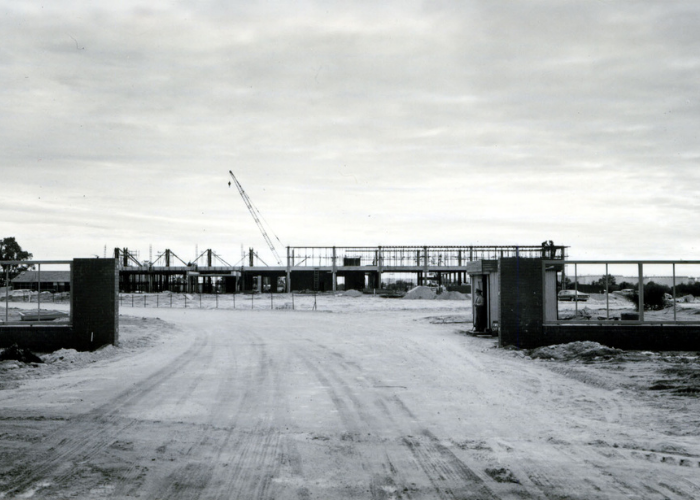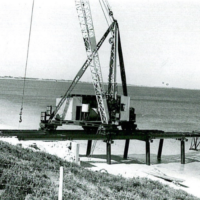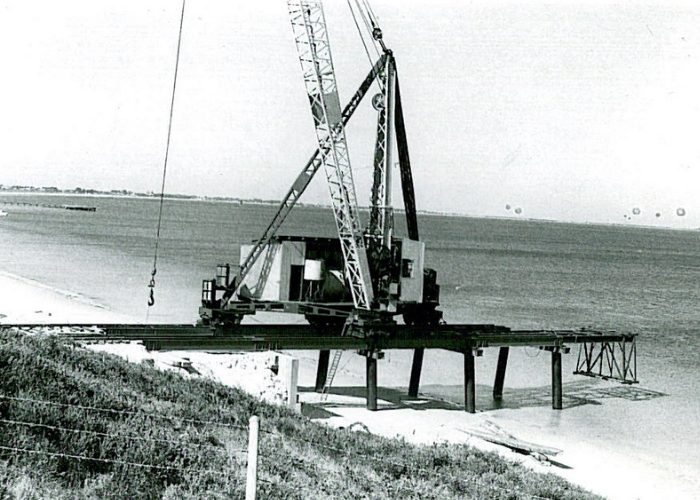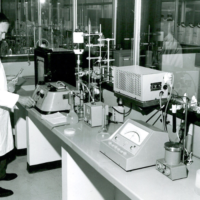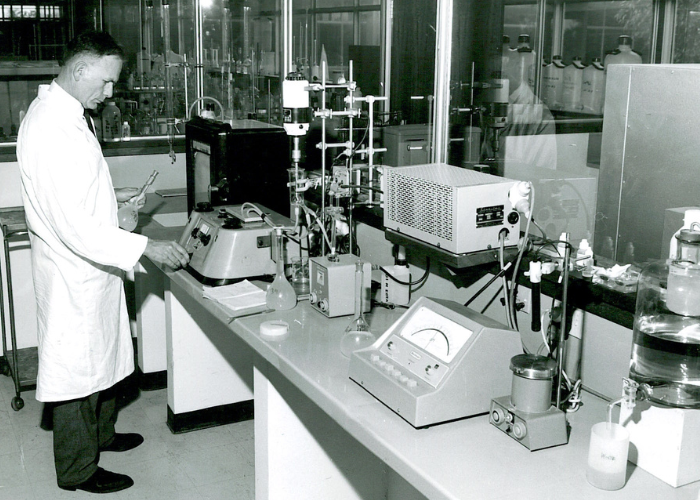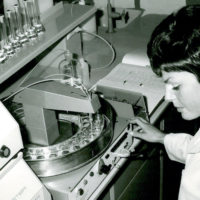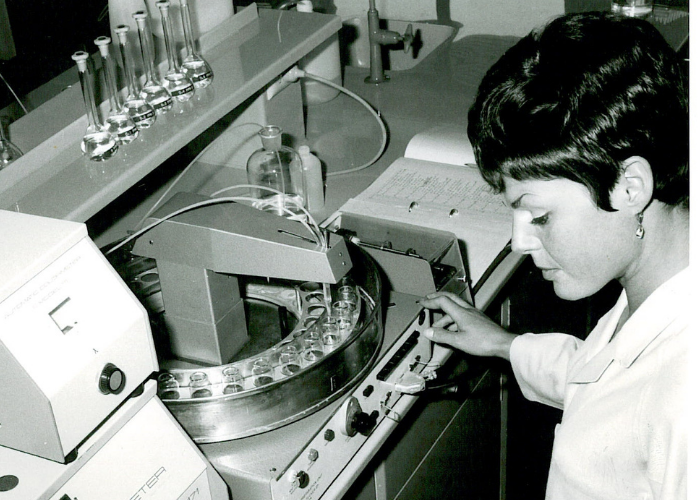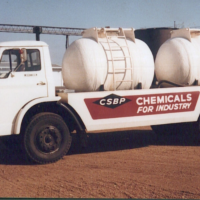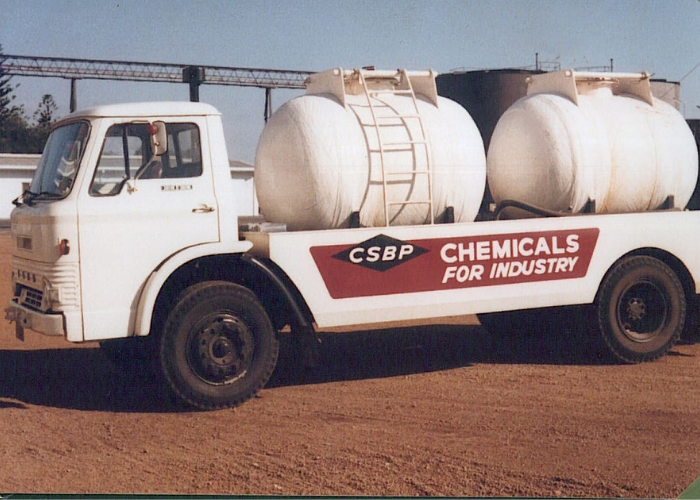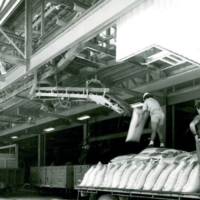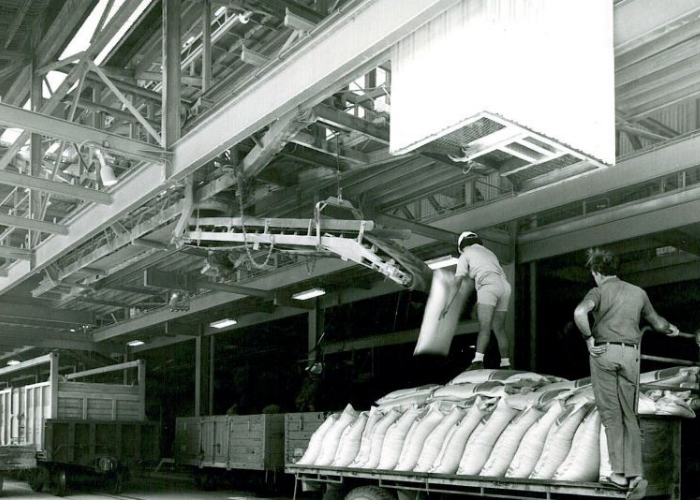 Cumming Smith & Co showcasing superphosphate at the Perth Royal Show in the early 1910's
Cumming Smith & Co Fremantle Works, c1912
Cumming Smith & Co excavating and conveying superphosphate from mixing den, Bassendean, c1912
Cumming Smith & Co industrial acid manufacturing plant, Bassendean c1912
Moonijin farmer ploughing field, 1926
CSML c1930
CSML advertising c1930
CSML Picnic and Christmas tree committee, 1927
CSBP Kwinana Admin building during construction of the site between 1965-1968
CSBP Kwinana Jetty, 1967
Laboratory worker at CSBP Kwinana in the 1960's (man)
Laboratory worker at CSBP Kwinana in the 1960's (woman)
CSBP Chemicals c1970
CSBP Kwinana Works – dispatch of fertiliser bags, 1980