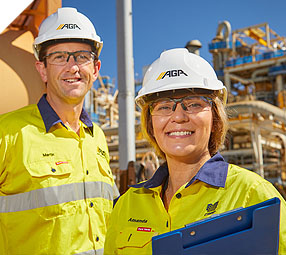 Reliable and Trusted
Delivering quality sodium cyanide to mining operations, with end-to-end expert support from an experienced Western Australian team.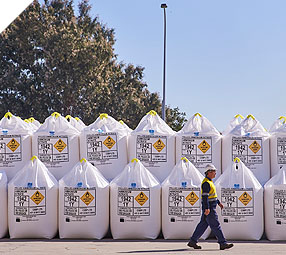 Safe and Experienced
Largest global supplier of explosive-grade ammonium nitrate, and manufacturer of ammonia and other industrial chemicals.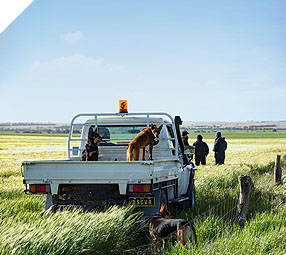 Ingrained in WA
Delivering the best for growers through the manufacturing, importation and distribution of fertilisers, and investing in nutritional management solutions and field research.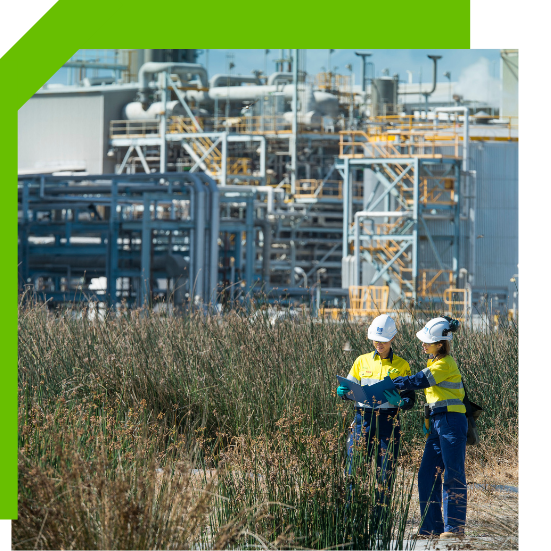 Our journey to decarbonisation
Wesfarmers Chemicals Energy and Fertilisers businesses, including CSBP, have stepped up their commitments to address climate change, announcing details of its three-phase decarbonisation journey, which includes its Net Zero 2050 Roadmap.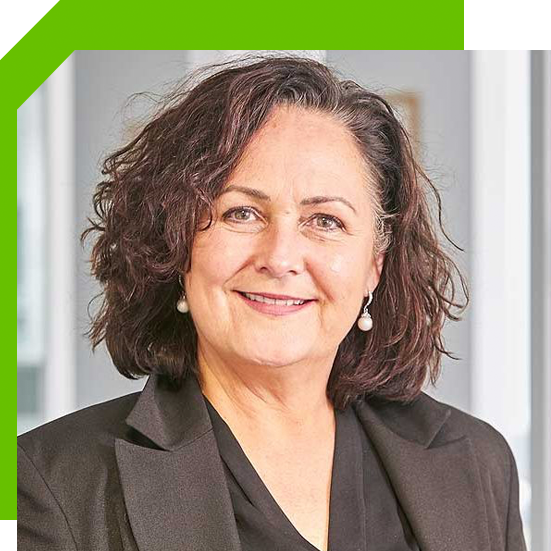 Become part of our team
Our diverse people are central to our success. We foster a workplace where you can apply your ideas, background, skills and life experiences to help our businesses grow and achieve your career goals.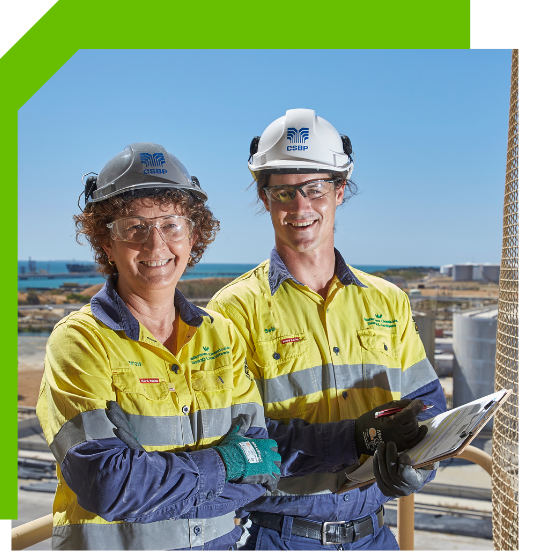 Sustainability at CSBP
We believe that sustainability drives success. It is fundamental to maintaining our social license to operate, and ensuring we continue to grow a portfolio of leading, sustainable businesses.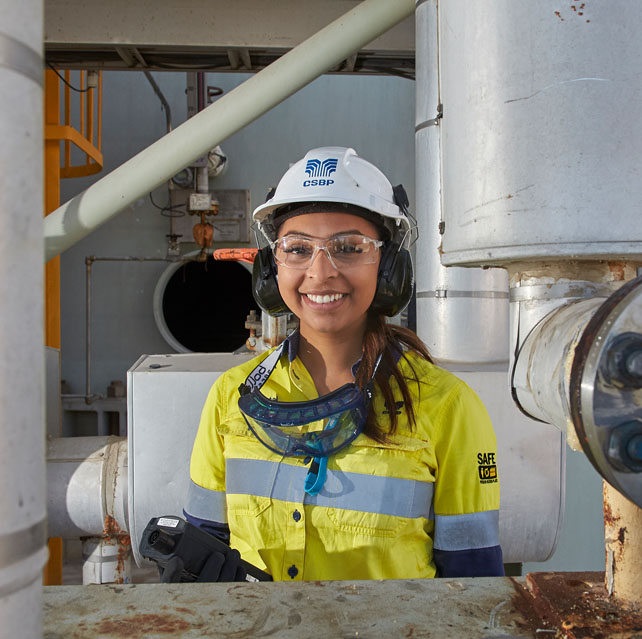 Everyone contributes to the solution, that's what I like most about my role. All opinions are welcome and considered, and we work together as a team to get the job done. I get to work with other engineers, environmental scientists, operations and maintenance technicians. It's a great environment to learn and develop."
Acknowledgement of Country
CSBP wishes to acknowledge the traditional custodians of the land where our businesses operate in the Noongar Nation. We wish to acknowledge and respect their continuing culture and the contribution they make to the life of this city and this region.