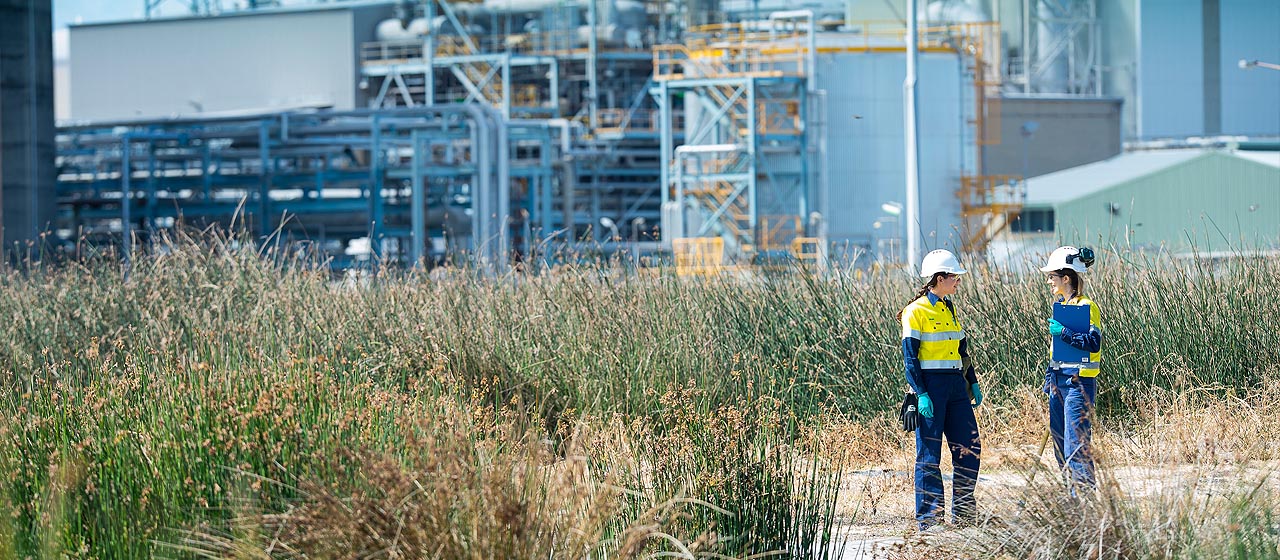 Environment
CSBP is committed to being a leader in environmental management and continually reducing its environmental impact.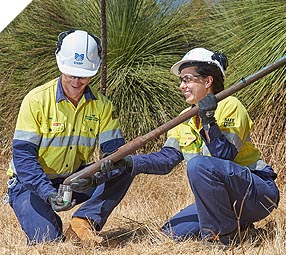 Environmental initiatives
CSBP is proud to have implemented a number of innovative, environmental management initiatives. Find out more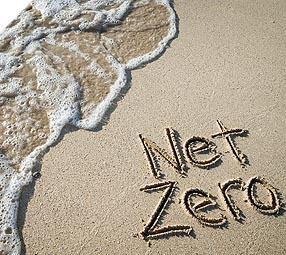 On the path to net zero
Wesfarmers businesses, including CSBP, have stepped up their commitments to address climate change, including declaring new ambitions to reach net zero emissions. Find out more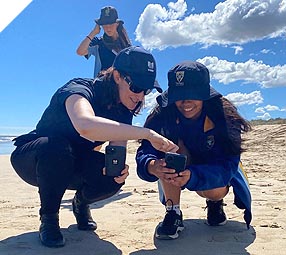 Community
Environment is one of CSBP's key community focus areas, delivering in the businesses commitment to work with its community to find ways to care for the environment and promote sustainably. Read about CSBP's work in the community and its environmental partnership with Perth NRM.
CSBP's experienced team of environmental professionals supports the business in operating to a high level of environmental performance to ensure internal, regulatory and community obligations are met. Key focus areas for the business include:
Reducing carbon emissions
Carbon and Energy reporting
Regulatory compliance
Environmental approvals to support growth
Risk assessments and auditing
Incident response and investigation
Environmental action plans
Solid and liquid waste management
Implementation of its strategic water strategy
Groundwater, water use efficiency and wastewater management
Stack testing and ambient dust monitoring
National Pollutant Inventory (NPI) reporting
CSBP's Environment team works closely with its business operations to ensure that the comprehensive procedures and processes which form its Environmental Management System are consistent with requirements of the AS/NZS ISO14001 standard.