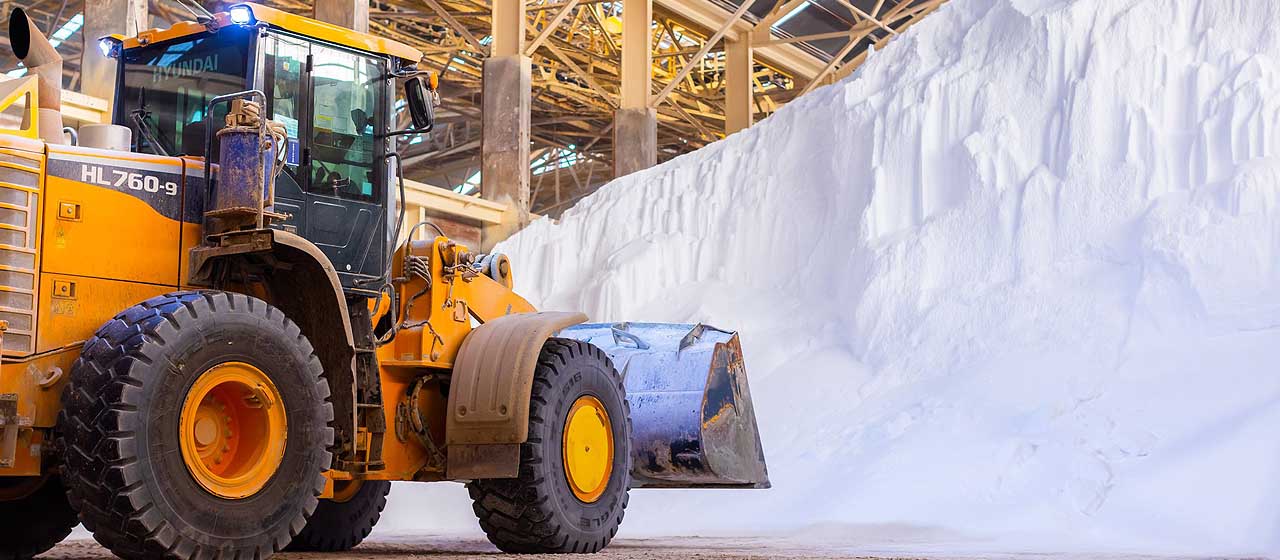 Fertilisers
CSBP Fertilisers is the market leader in the Western Australian fertiliser industry and has been an active player for more than 110 years.
The company manufactures, imports and distributes phosphate, nitrogen and potassium-based fertilisers in blended, compound and liquid form.
CSBP Fertilisers continues to invest in field research to develop quality cropping and pasture fertilisers that meet the evolving needs of WA soils and conditions. These discoveries help develop sustainable nutrient management solutions to shape the future of agriculture.
Discover more about CSBP's crop and pasture nutrition management offering on their dedicated website below.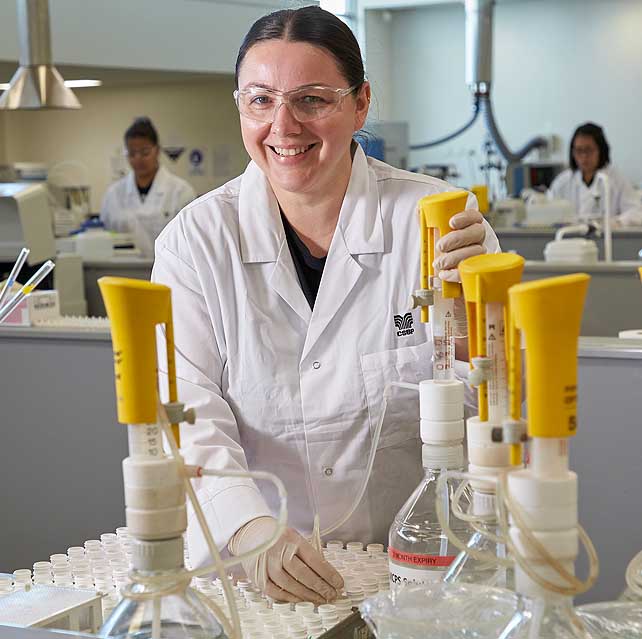 CSBP Lab
Based in Perth, Western Australia, the CSBP Soil and Plant Analysis Laboratory has been servicing the Australian agricultural industry since 1971, helping advisors, growers, consultants and researchers to make better land use and management decisions. 

The CSBP Laboratory is an independent, purpose-built lab that relies on a highly skilled team, automated processes, robust methods and equipment to analyse thousands of samples per day, ensuring fast turnarounds and accurate, independent data.  The Lab works with a range of public and private organisations, including the CSIRO, the Departments of Agriculture and Primary Industry, universities, grower groups, environmental and mine rehabilitation consultants.

Visit the CSBP Soil and Plant Laboratory Website.