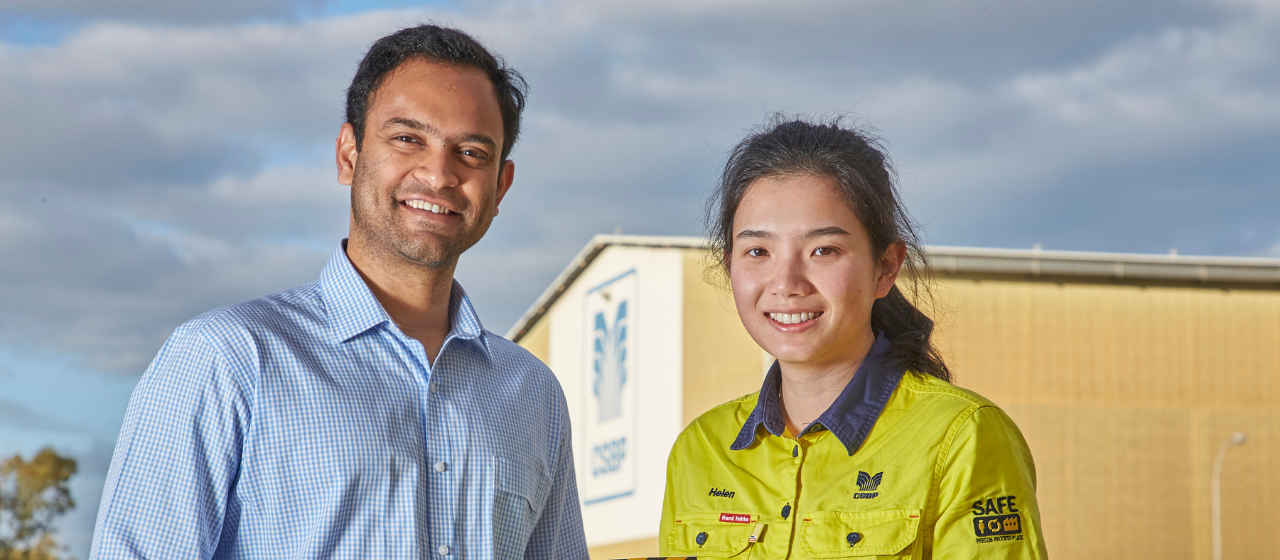 Supply to CSBP
CSBP relies on a secure, sustainable, and internationally competitive supply chain. Our continued success also relies on strong, positive supplier relationships.
Interested in supplying to CSBP?
CSBP chooses to work with suppliers that share its commitment to health, safety, the environment and continued economic growth.
CSBP supplier management is administered by Wesfarmers Chemicals, Energy and Fertilisers (WesCEF). CSBP is one of WesCEF's portfolio of leading, sustainable businesses.
Express your interest in becoming a CSBP supplier.
---
Aboriginal Suppliers
CSBP is committed, through the Wesfarmers Reconciliation Action Plan, to increase the representation of Aboriginal & Torres Strait Islander (ATSI) business within its supplier base.
CSBP aims to increase diversity by identifying opportunities, investing resources and providing appropriate support frameworks. Improving ATSI Supplier engagement and participation is intended to provide a social investment to the community in which we operate, while supporting ATSI economic development.
If you are an ATSI supplier, express your interest in supplying to CSBP by filling in the form below.
Privacy
CSBP collects the personal information submitted in this webform in order to respond to your query. CSBP may disclose this information to its related companies if your query relates to their business. CSBP's Privacy Policy (available at http://www.wescef.com.au/privacy-policy contains information about how you may access personal information CSBP holds about you (and seek the correction of such information) and how you may complain about a breach of the Australian Privacy Principles, and how we will deal with such a complaint.