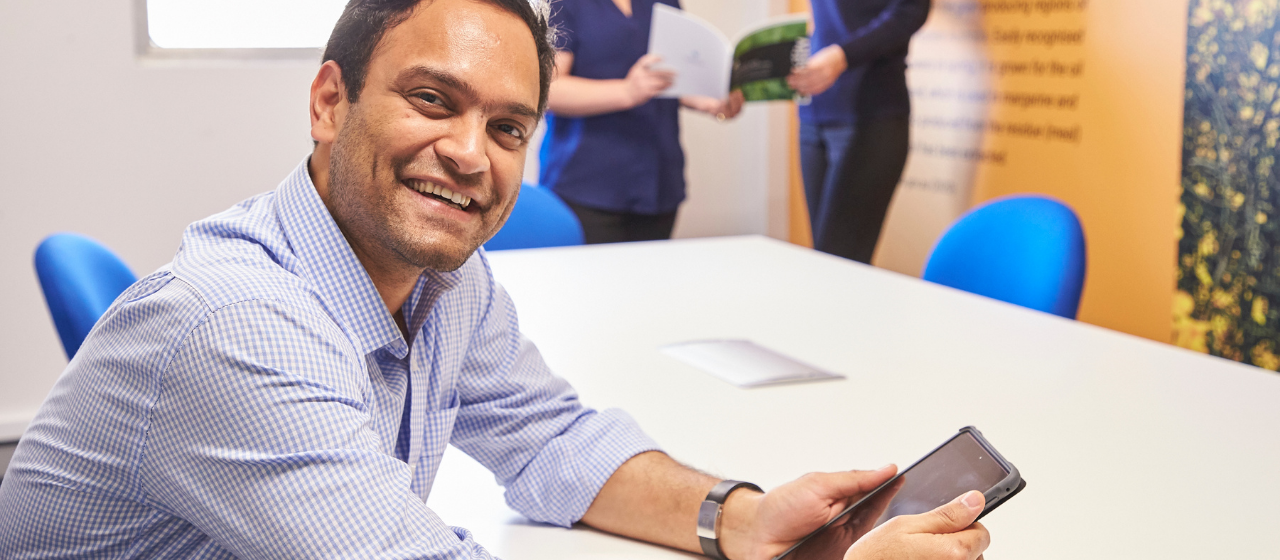 Inductions
CSBP is committed to providing a safe working environment for its suppliers, contractors and customers.
Prior to commencing any work on-site, you are required to complete a general site induction, plus any specific area inductions as required.
CSBP Inductions are managed by Wesfarmers Chemicals Energy and Fertilisers (WesCEF) and completed in the WesCEF Contractor Inductions Portal, which you can access via your PC, portable device or smartphone.
To ensure WesCEF can support your mobilisation to site, please complete the online induction at least one week before the commencement of work. Please note, you will not be granted access to CSBP's sites if you do not successfully complete the induction.