​The exciting new partnership is headed to five regional hubs in WA
Hockey festivals will become a feature in key regional areas around Western Australia for years to come thanks to CSBP Fertilisers' broadening partnership with Hockey WA.
Through CSBP's support, clinics and carnivals featuring high-profile players and coaches will be held in five regional hubs to provide hockey-related attractions for all members of the community.
The CSBP Festivals, to be held annually over the next three years, will take place in Narrogin, Northam, Bruce Rock, Geraldton and Albany. The exact timing and venues of the 2022 Festival will be announced in the coming weeks.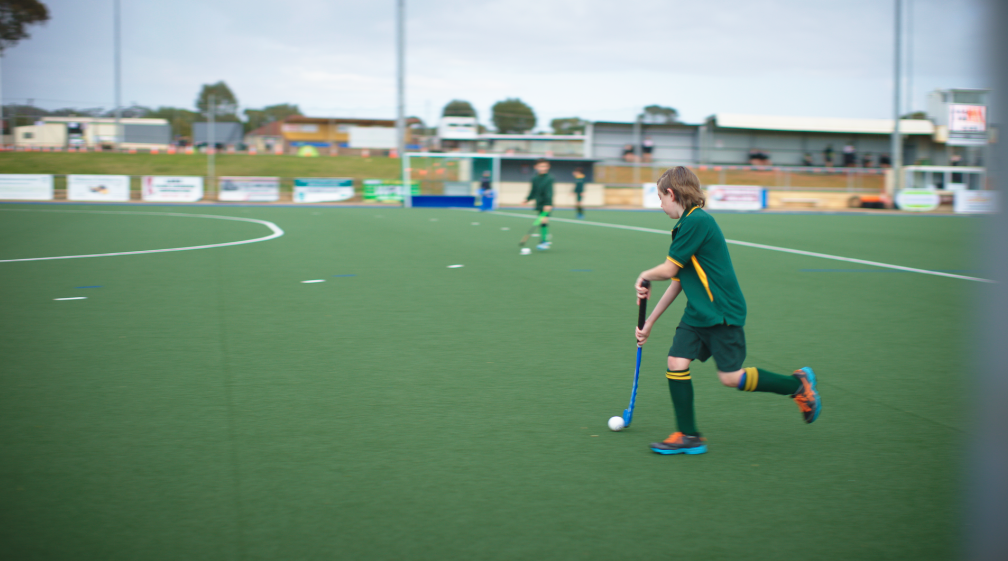 General Manager CSBP Fertilisers Mark Scatena said CSBP was delighted to be extending its partnership with Hockey WA.
"Hockey is an inclusive community sport which is played all across Western Australia and allows people of all ages and genders to get involved," he said. "We've seen the enjoyment these hockey events can bring to our regional communities and we're very excited to provide more opportunities for people to come together to learn and play hockey over the years to come.
"We're thrilled to be able to bring key hockey figures from across Western Australia to the CSBP Festivals. Their presence will bring an added level of excitement which we hope will encourage people to take up hockey and develop new skills in fun and engaging events."
Hockey WA CEO Fabian Ross said they are incredibly excited about taking high-quality hockey coaches and high-profile players to regional areas.
"The CSBP Festivals, to be held in the five hockey-loving regional communities of Narrogin, Northam, Bruce Rock, Geraldton and Albany, will provide wonderful opportunities for young children in particular to pick up a stick, play hockey and learn skills from some of our state's best.
"We're very grateful for CSBP's support and can't wait to see the growth of the calendar of activities over the next three years," he said.
Additional information and event details will be released in coming weeks on Hockey WA's website – hockeywa.org.au.